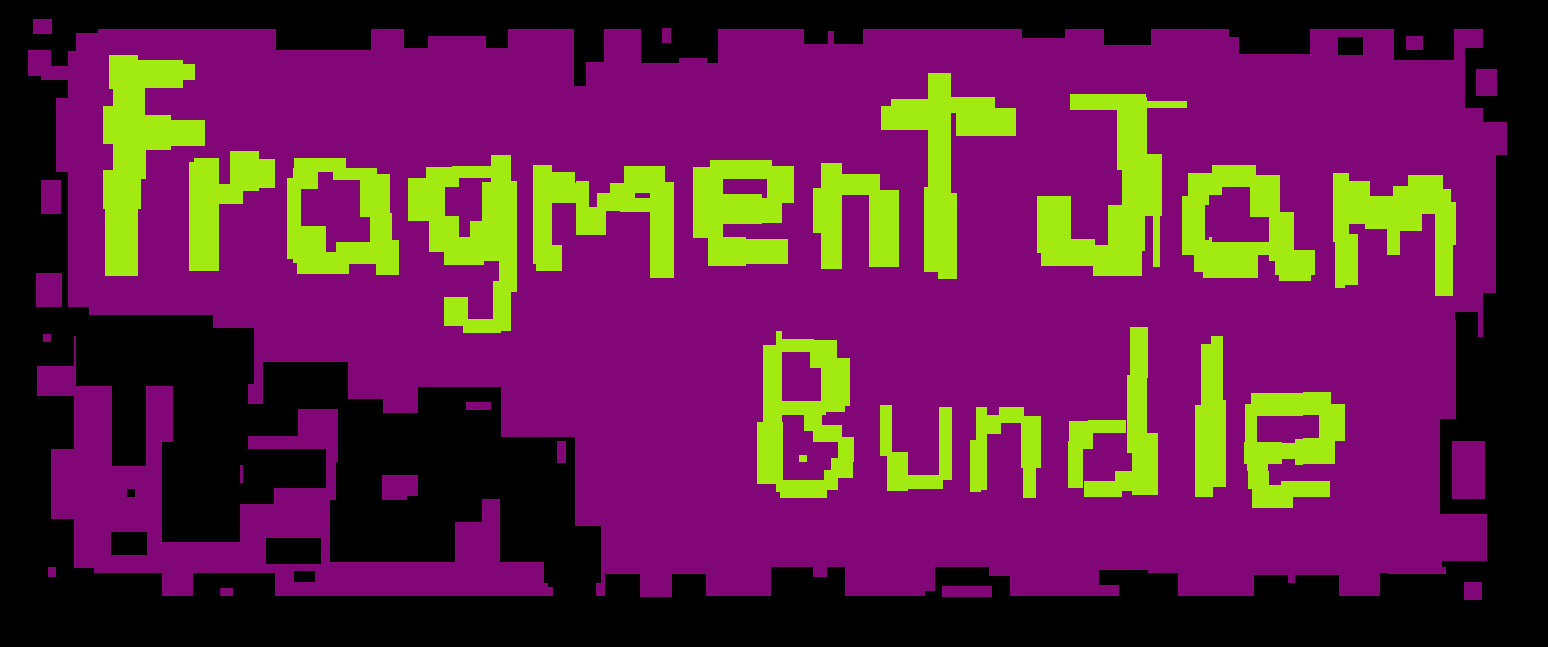 Fragment Jam Bundle 2019
A downloadable game for Windows
---
Welcome to the Fragment Jam Game Bundle!
---
Here you will find over 150 game fragments, all submitted to Fragment Jam.
The jam's webpage can be found at: https://itch.io/jam/fragmentjam
ATTENTION: Some of the Fragment Jam Games contain sensitive topics and flashing lights. If you are concerned about the contents of any specific game, we recommend going to the Fragment Jam Entry page: https://itch.io/jam/fragmentjam/entries and verifying with the game's individual page or contacting the creator.
---
What Was Fragment Jam?
---
Fragment Jam ran from June 1st 2019 to July 31st 2019, and was a game jam focused on admiring and sharing unfinished games (fragments). For the sake of Fragment Jam, a fragment was defined as any previously-unreleased executable/launchable game file.
In addition to submitting to the jam, participants were invited to submit their fragment to this Fragment Jam Game Bundle!
---
Fragment Jam Game Bundle Order
---
The games are ordered alphabetical by fragment title and are also subdivided according to diversifiers (some games may therefore appear in multiple zip files). All participants are credited in the credits.txt file (if they wish to be credited), with the credits ordered alphabetically by fragment title. Participants retain all rights to their games.
If a game has any downloadable builds, those builds are included here in the bundle. However, if the game is only playable in a web browser, a notepad document (with a link to the game's URL) is included in the Fragment Jam Game Bundle.
Note: to preserve the way the way the entries were submitted to the jam, the credited titles and file names remain unaltered in the Fragment Jam Game Bundle. As such, many of the uploaded games files' names are different from the games' actual titles.
Now please, sit back, and explore these amazing game fragments!